Clean Advantage® Lodging for Hotel Properties

Clean Advantage® Lodging, a CLC Lodging program, is a simple way for you to reduce your guest's CO2e emissions by planting trees, investing in alternative energy, and supporting other carbon reduction projects. Win new business, retain existing customers, and increase your market share today!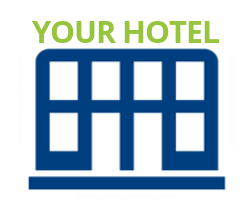 Step 1:
Have Your Property
Join CLC Lodging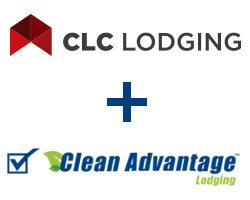 Step 2:
Sign Up Your Property for
Clean Advantage® Lodging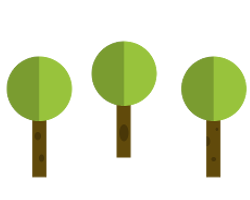 Step 3:
Clean Advantage® Lodging
Reduces Your Guest's CO2e Emissions
Why Join
Today, travelers are concerned with the depletion of natural resources that are the result of their hotel stays. They want to stay at hotels that participate in programs that are eco-friendly and follow sustainable practices. That's why Clean Advantage®, as part of CLC Lodging, is proud to provide your hotel property the ability to reduce your guest's CO2e emissions when you join the Clean Advantage® Lodging Program.
With over 17 million room nights annually booked through CLC Lodging, why aren't you providing your corporate guests the Clean Advantage®?
Learn More
---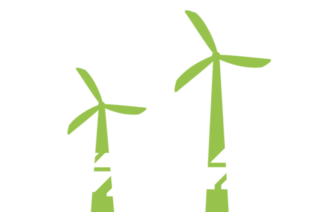 Benefits to Your Property
By joining the Clean Advantage® Lodging Program, you can address the environmental concerns of your corporate guests and realize the economic gains as a result of implementing our program. Some of the short and long term benefits include:
---

Improved Employee Retention
Increased Customer Loyalty
Be an Industry Thought Leader
Solicit New Business
Increased Market Share
Competitive Differentiator
Pre-Empt Regulatory Pressure
Increased Brand Value
Our Projects
The Clean Advantage® Lodging program provides your property an easy way both attract new guests and retain current customers by investing in many projects that not only reduce your guest's CO2e, but also help to provide habitats for wildlife, clean landfills, and develop local parks and recreational space for people to enjoy. Each new tree we plant can remove up to 495 lbs of CO2e in its lifetime! Sign up and promote your sustainability efforts to your guests today!
Local Tree Plantings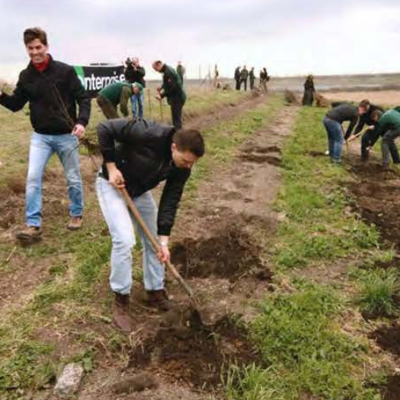 Reforestation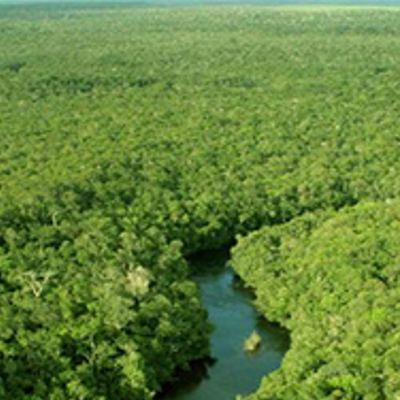 Alternative Energy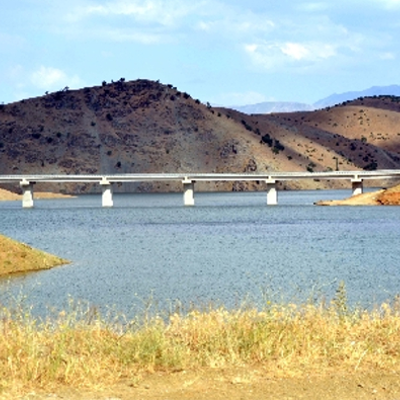 Solar Power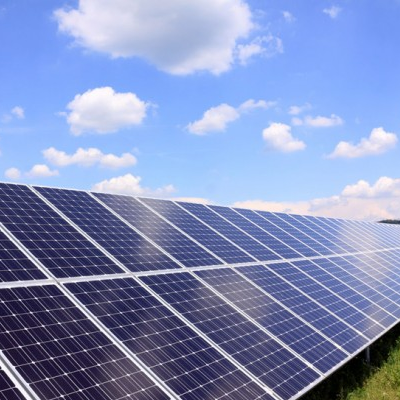 What Guests are Saying About Sustainability
Green initiatives are becoming increasingly important to consumers. Especially those involved with business travel. Companies all over the world are responding with sustainable initiatives, goals, and practices. Read below to see what some industry leaders are saying about the benefits of implementing our program. Join the Clean Advantage™ Lodging Program which can help protect the environment and sustain its natural resources for current and future generations.
"We embed the three pillars of sustainability into our strategy, our key performance indicators, how we reward people. Our buying people have KPIs on the percentage of sustainable sourcing, we measure how many small-holder farmers we employ, we measure the full impact of water, carbon, packaging, waste, of all of our products and reward our people for moving in the right direction."

Paul Polman, CEO at Unilever

"We continue to be the impressed with Clean Advantage. Today, Clean Advantage provides our company a unique competitive differentiator and allows us to "check the box" on sustainability without having to invest in expensive programs, products, or hardware."

David L.

"84 percent of consumers globally say they seek out responsible products whenever possible."

Cone Communications

"I love knowing that my employees are planting trees and doing good every time. The program (Clean Advantage) is so simple!"

Dylan K.

"Global consumers are willing to put their money where their heart is when it comes to goods and services from companies committed to social responsibility."

Nielsen, 2015

"If I learned that a company was making a great effort to adopt environmentally conscious practices, I would be more likely to purchase that company's
products or services."

Gibbs and Soell

"We get the occasional request to see what our company is doing for sustainability, staying at hotels with the Clean Advantage program has allowed us to check that box with no effort and an extremely low cost."

Kelsey M.
Join Clean Advantage™ Lodging Today