Sustainability Made Easy for Hotels
The Clean Advantage® Lodging program automatically offsets carbon dioxide and other greenhouse gas emissions (Carbon Dioxide Equivalents or CO2e) by investing in a wide range of reforestation, alternative energy, biomass, and other projects both locally and globally that are subject to change as usage, price, and other factors vary throughout the year. In addition to these projects, we work with The Arbor Day Foundation to plants trees and support their certified CO2e reduction projects. Together, these investments and partners allow us to automatically provide a sustainable solution for your hotel property, occupants, employees, and community. See below for some of the projects we support today.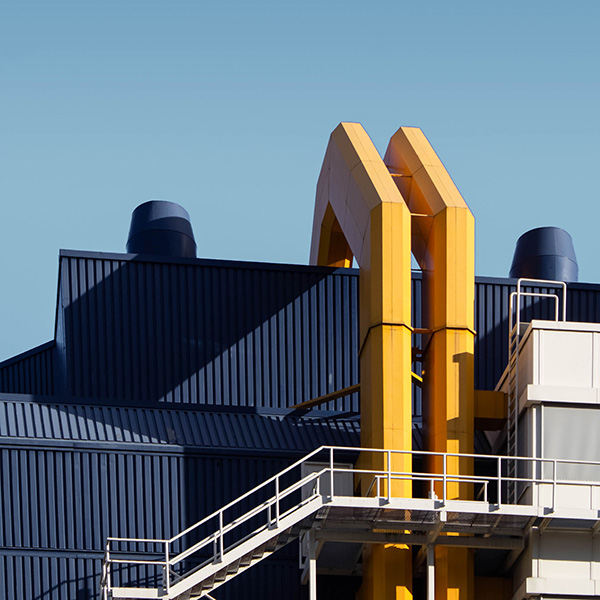 East Central Sanitary Landfill Voluntary GCCS
East Central Solid Waste Commission landfill gas control system for capturing and destroying methane gas on-site. Landfill opened in 1970 and has a footprint of 29.3 acres. This system consists of wells, pipes blowers and a flare.
*Climate Action Reserve
---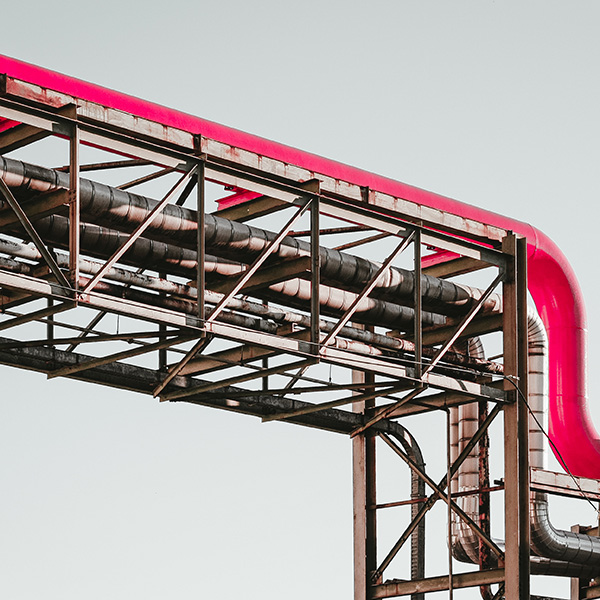 RemTec International ODS Destruction Import Project #1
The Project consists of importation of a virgin private stockpile of CFC-12 (R-12), an ozone depleting substance (ODS), from Mexico to the U.S. for destruction by incineration at the Clean Harbors Environmental Services facility in El Dorado, Arkansas.
*Climate Action Reserve
---
Natural Gas Based Combined Cycle Power Generation
The project activity is a power plant comprised of 2 x 140 MW natural gas-run turbines, two heat recovery steam generators and a 165 MW steam turbine. It is a green field project developed by Konaseema Gas Power Ltd, hereinafter called KGPL, located at East Godavari district, Andhra Pradesh, India.
*APX VCS Registry
---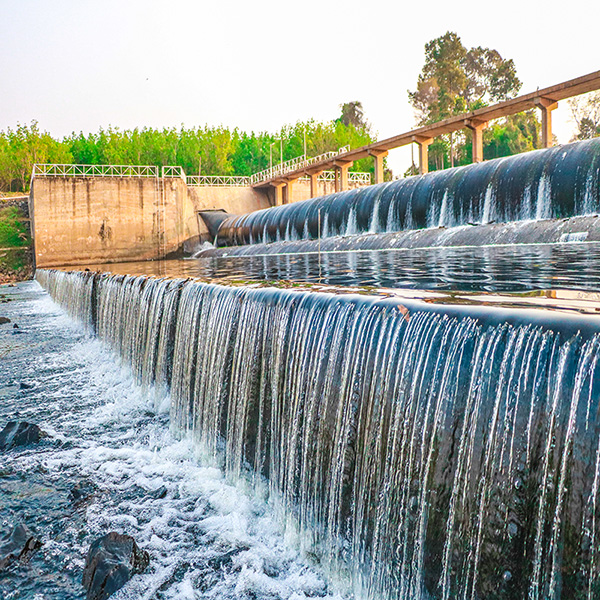 Hubei Lichuan Longqiao Hydropower Station
This project is a hydropower plant, which is located in the upstream of Yu River, Lichuan City, Enshi Tujia and Miao Autonomous Prefecture, Hubei Province, P. R. China. The total installed capacity of the project is 60 MW (30 MW×2) with annual net power supply of 168,020 MWh.
*APX VCS Registry
---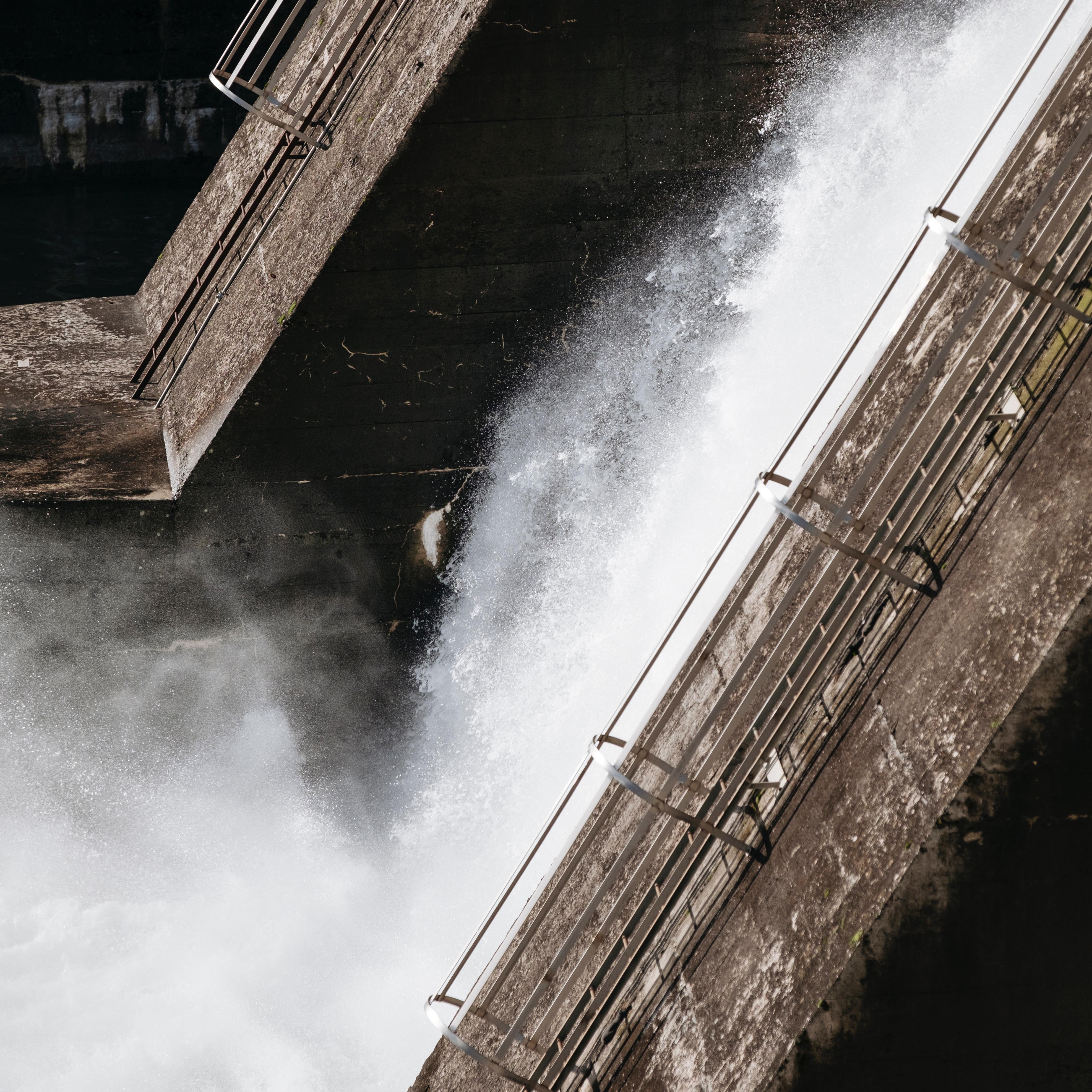 Datong River Zhuchaxia Hydropower Station
The project utilizes the hydrological resources of the Datong River through construction of a run-of river hydro project to generate zero emissions electricity for the local power grid. The hydro-power plant is composed of a concrete gravity dam, release sluice, channels, and powerhouse and switch station.
*APX VCS Registry
---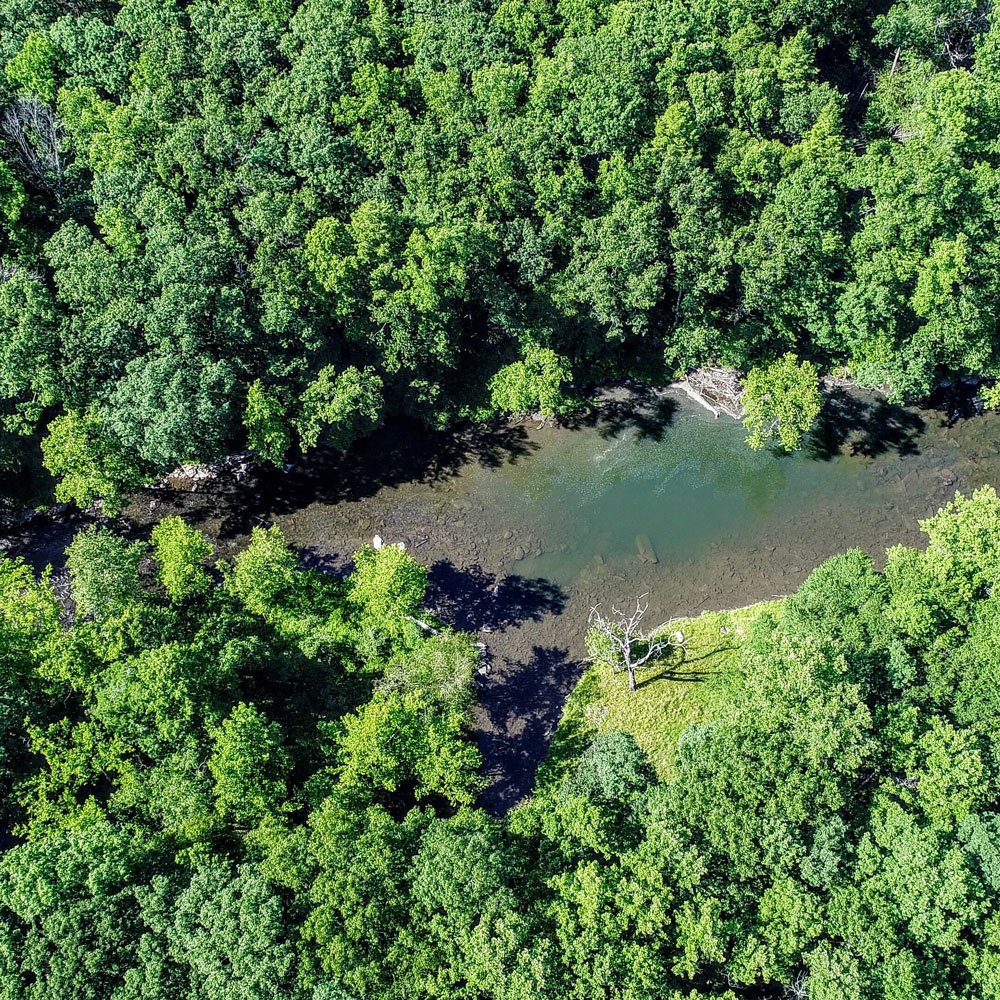 Ecomapua Amazon REDD Project
This project, in the Eastern Amazon region of Brazil, will prevent 4,253.14ha of deforestation and is projected to reduce 30,024 tCO2e emissions by the end of 2018 and 1,432,278 tCO2e over the 30-year project lifespan. Residents of the project area strongly depend on natural resources. To contribute to their sustainable development, the project provides courses in how to make a living without extracting native wood.
*APX VCS Registry
Carbon Reduction
When we reduce your occupants hotel stay CO2e emissions. We do the hard work of investing in, developing, and operating projects that have been certified to sequester CO2e from the atmosphere. We follow strict guidelines and protocols and retire certified carbon credits on a leading public registry.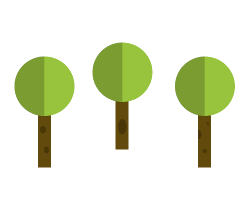 Standards
The Clean Advantage® Lodging program follows strict industry protocols, regulatory guidelines, and our own internal standards when support carbon reduction projects:
Quantifiable — We must be able to precisely account for the tonnes of CO2 equivalent gasses (CO2e) reduced or removed by the project.
Verifiable — We must be able to prove the reduction has occurred, and that it was the result of the project activity.
Auditable — Verification/Validation reports delivered by accredited 3rd party verifiers.
Registered — All projects are registered, serialized and retired publicly.
Permanent — The beneficial action of a reduction of carbon to the atmosphere should be durable and lasting.
Additionality — The reduction or removal of CO2 equivalent gasses (CO2e) by a project must be shown to be dependent on the fact that the project is voluntary.